After such a challenging year, we could all do with a little bit of festive cheer! But the flip side of the festive season is a not so jolly one…
During what is meant to be a season of goodwill to all, we often forget to be kind to the planet, and the three days of festivities from Christmas Eve to Boxing Day account for a shocking 5.5% of the UK's annual carbon footprint. However, there are lots of little things we can all do to minimise our carbon footprint, while still having a very merry Christmas.
To help you transform your Christmas from white to green, we've rounded up our top 5 things you can do to guarantee yourself a place on Santa's nice list this year…
Deck the halls
In the great Christmas tree debate of real vs. fake, a real, locally-sourced tree is by far the more sustainable option – just don't forget to recycle yours after the festive season is over! If you already own a fake tree, keep using it for as long as possible to reduce its carbon impact.
When it comes to decorating your tree, swap incandescent Christmas lights for energy-efficient LED ones to help both the planet and your wallet!
Instead of buying plastic decorations why not make your own? Not only is this a greener option but, as they've been made with love, you're much more likely to reuse them for years to come.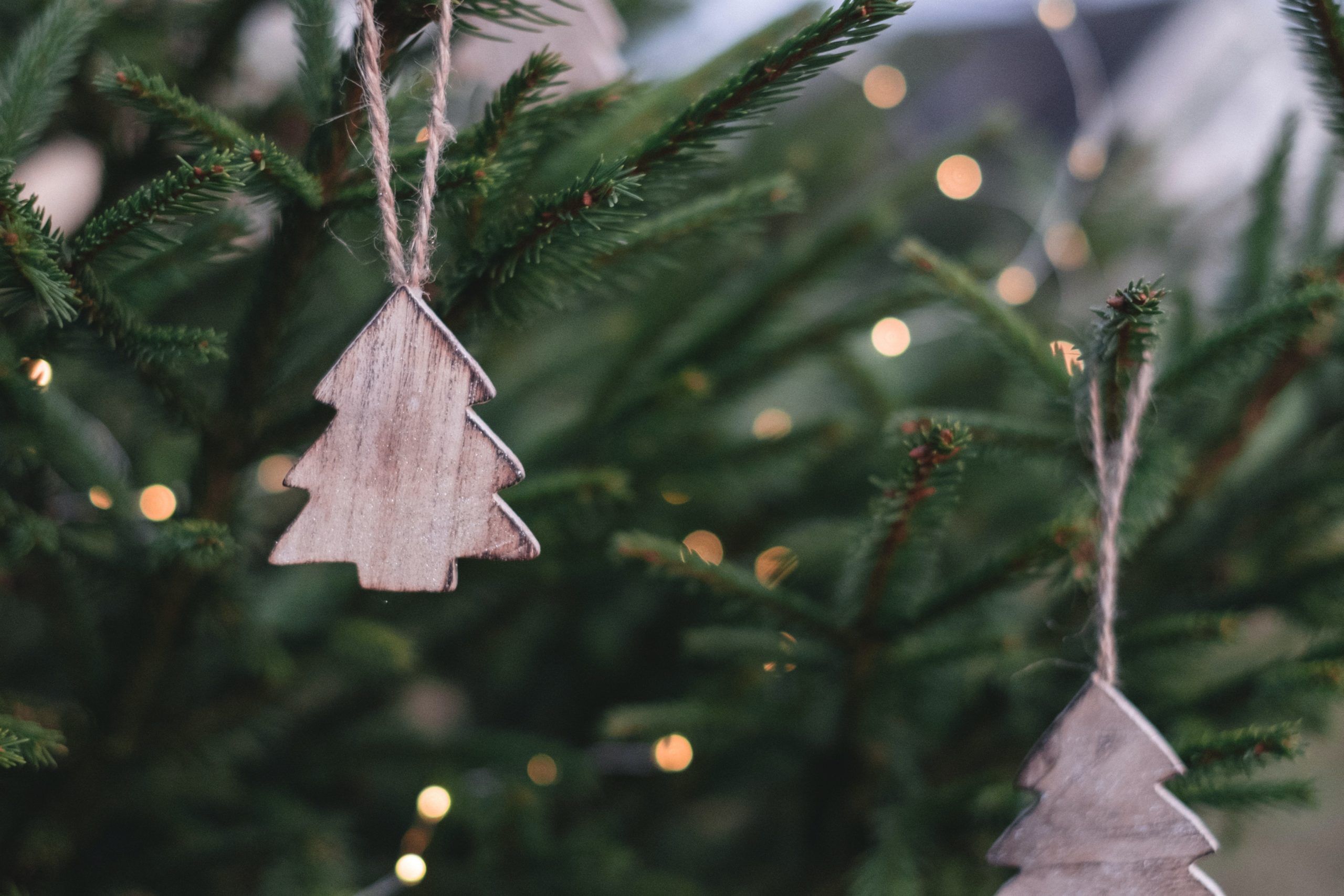 Festive fashion
The environmental cost of festive fashion is much bigger than you might think, with Christmas jumpers and party dresses often tossed to the back of the wardrobe after just one wear.
With Black Friday and Boxing Day deals everywhere you look, don't get sucked in by sales and splash out on clothes you'll never end up wearing.
If we all wore a pre-loved outfit on Christmas Day this year instead of buying a new one, the CO2 emissions saved would be equivalent to taking 56 million cars off the road for a day!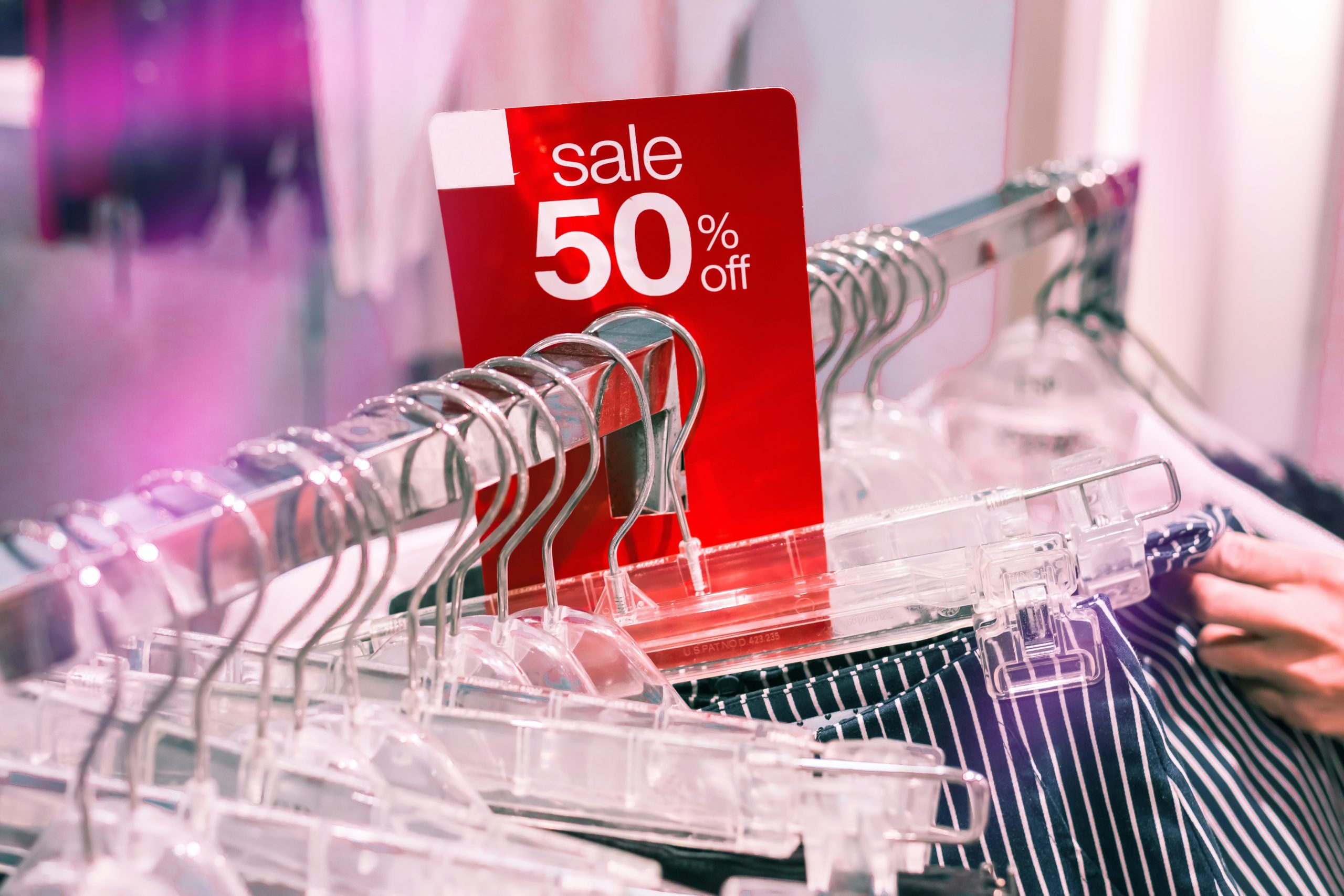 Winner, winner Christmas dinner
When we think of Christmas, often one of the first things that comes to mind is lots of food. But the environmental impact of wasted food is harder to stomach, and every year in the UK approximately 7 million tonnes of festive food ends up in the bin.
Reduce waste by using a Christmas dinner portion planner to plan your festive feast and make use of any leftovers by freezing them to use later.
In addition, making small changes such as buying local will reduce the carbon footprint of your food while also supporting local businesses in these challenging times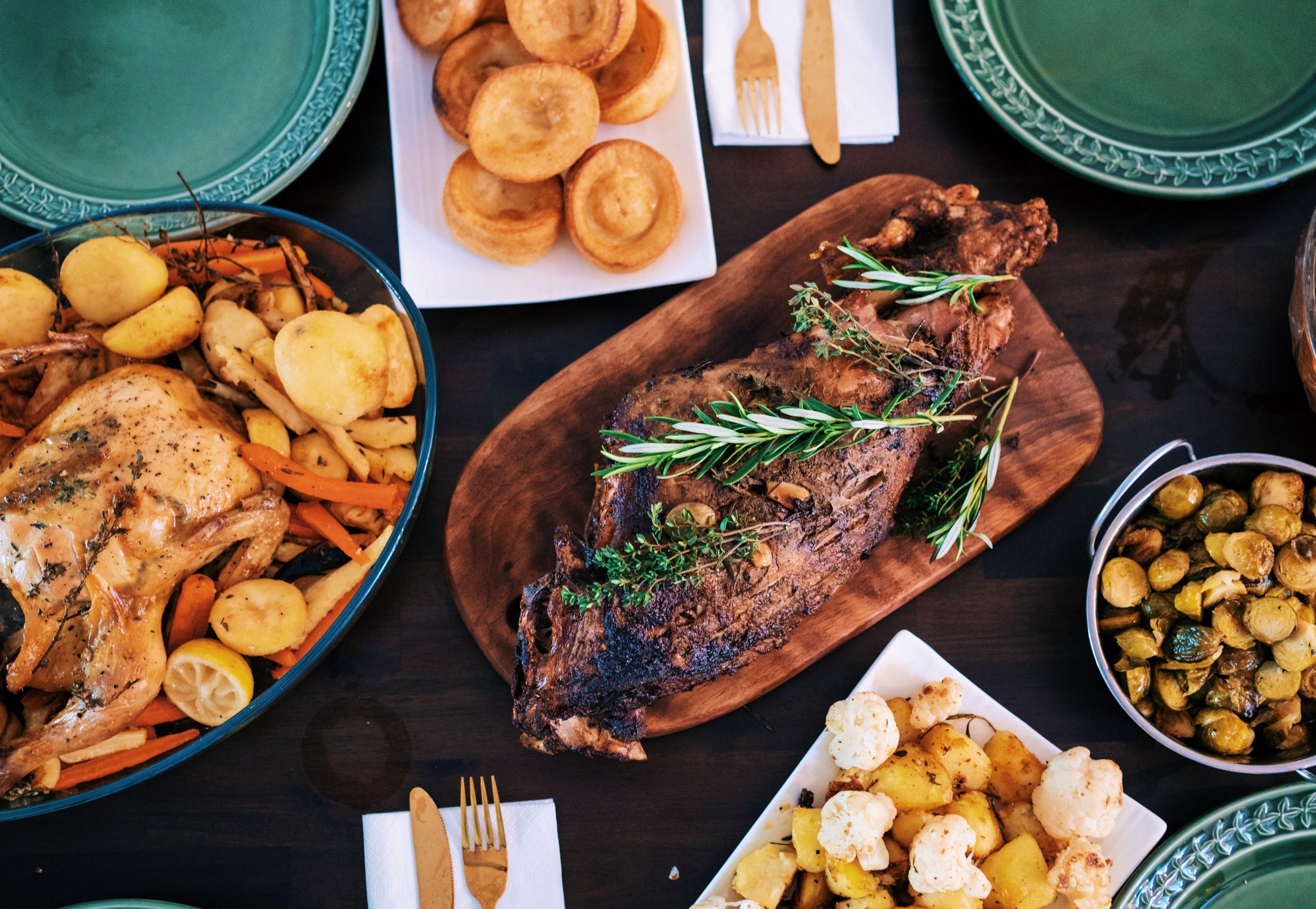 All wrapped up
It wouldn't be Christmas without presents, but how many of us stop to consider the environmental impact of the gifts we give?
Instead of panic buying novelty gifts that are destined for landfill, consider handmaking something sentimental that the recipient will treasure forever, or give the gift of an experience instead of a physical present.
When it comes to Christmas shopping, remember to take re-useable bags with you or, if you're shopping online, opt for an eco-friendly postage option instead of next day delivery to reduce the carbon footprint of your purchase.
Don't forget to think about your gift wrapping too. Opt for recycled wrapping paper and hold on to gift bags to reuse next year.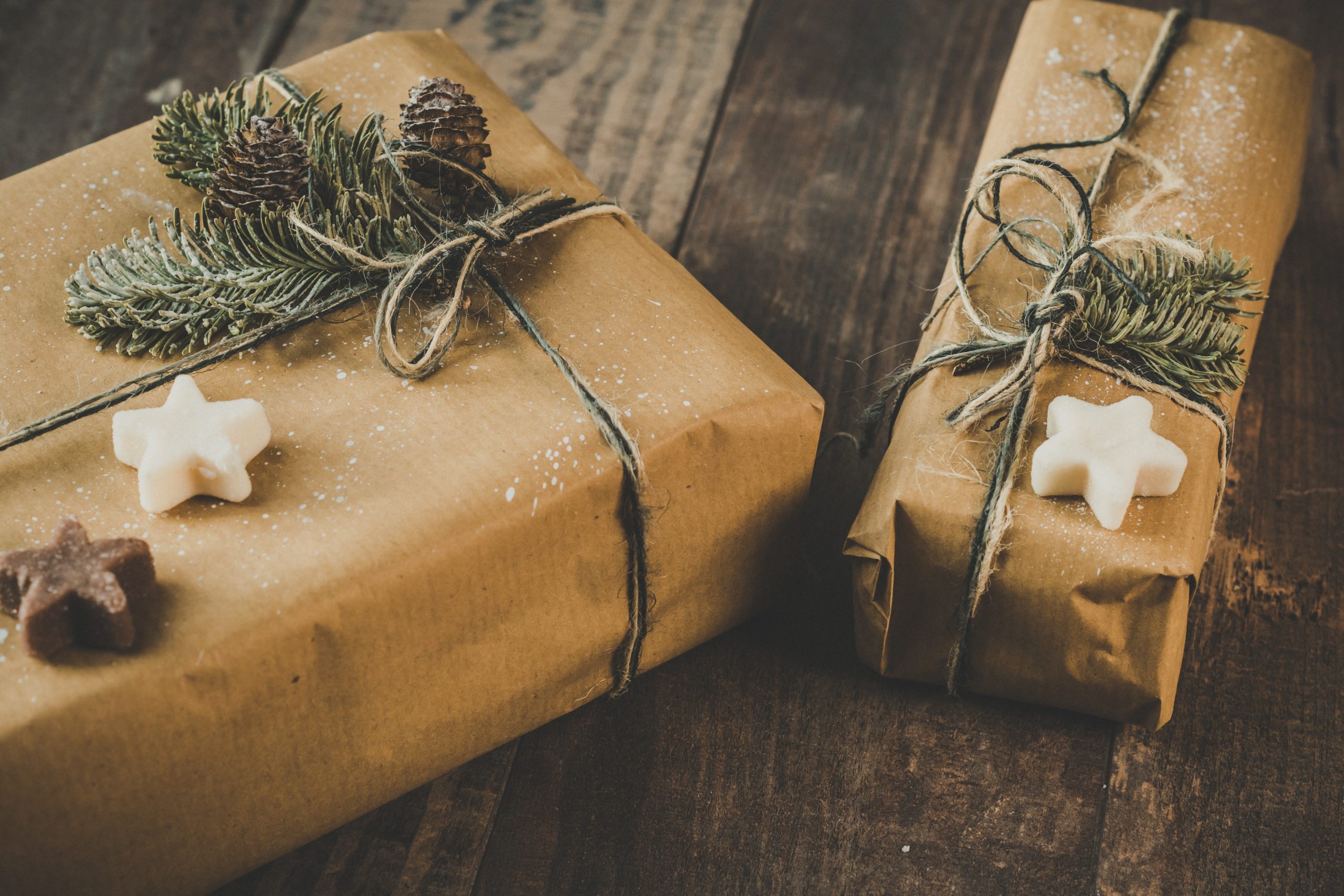 Give the gift of climate action
If you're looking for a present that's truly meaningful, why not give the gift of climate action with a Climate Wise Christmas gift card?
At only £10, our Gift of the Planet is the perfect stocking filler or Secret Santa gift for the person who has everything!
Or, for the ultimate gesture of goodwill, make some a Climate Hero with our Christmas Climate Hero Pack and offset their household emissions for an entire year.